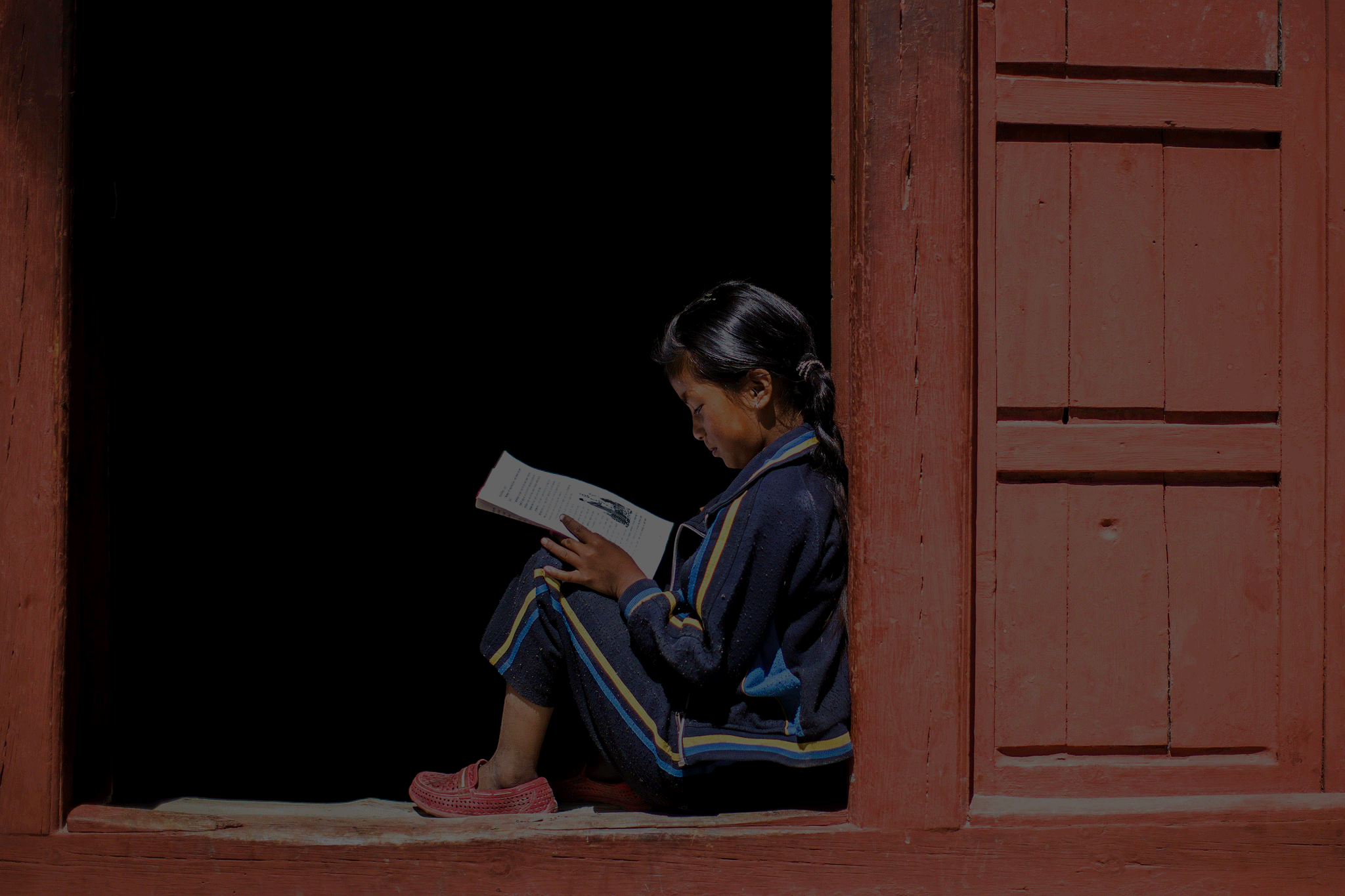 Global Forest Watch News Roundup: Week of April 24
GFW News Roundup: Forest stories from around the world that demonstrate the power of spatial analysis and open data in improving management of forest landscapes To learn more about GFW, a dynamic online forest monitoring and alert system, click here, or follow us on twitter at @globalforests.
Top Reads of the Week
Environmental Activism
116 Environmental Activists Killed in 2014. Global Witness reports that at least 116 environmental activists were killed globally in 2014. About 40% of these activists were indigenous peoples, and 75% died in South America. Honduras proved to be the most dangerous country in the world (per capita) for environmentalists, with 101 deaths between 2010 and 2014. Most deaths occurred within the context of mining, hydropower and agribusiness disputes (via Global Witness).
Forests and Policy
Continuation of REDD+ in Indonesia. Norwegian Prime Minister Erna Solberg and Indonesian President Joko "Jokowi" Widodo agreed to continued cooperation on REDD+, a program that aims to reduce forest-based emissions. Jokowi merged the National Reducing Emissions from Deforestation and Forest Degradation Agency (BP REDD+) with the Environment and Forestry Ministry earlier this year, causing some to question Indonesia's commitment to a 41% reduction in greenhouse gases by 2020. Indonesia receives up to $1 billion USD in support from the Norway government every year. Norway isn't concerned by the merger, perhaps because it also provides Indonesia with tools to monitor climate change (via Jakarta Post). Nepal's Community-Managed Forests. Nepal is turning to community-managed forests in hopes of curbing deforestation and fighting poverty. With a high prevalence of poverty and forty percent tree and shrub-land cover, Nepal has utilized Community Forestry Users Groups (CFUGs) that aim to steward resources responsibly while providing jobs and resources to local communities. This has led to a drastic decrease in poaching and a slowing of deforestation. More than 1/3rd of the country now participates in CFUGs, managing millions of hectares of forests (via Deutsche Welle). Proposed Change to Flame Act in Congress. On the cusp of the new fire season in Western America, firefighter and author Kyle Dickman urges congress to accept Sen. John McCain's newly proposed amendments to the Flame Act. The bill, passed in 2009, provides supplemental funding for emergency wildland fire suppression. According to Sen. McCain, the US Forest Service needs a larger budget in order to both manage current fires and prevent new ones via forest thinning (via Wall Street Journal). Deforestation Decreases 80% since 2004 in Brazilian Amazon. New data published in PLOS ONE found that deforestation in the Brazilian Amazon has decreased significantly in the past decade. The study, produced by the Center for Development Research at the University of Bonn, stresses the importance of law enforcement that is physically present and actively administering disincentives to deforestation, such as fines. They also identified the changing economic climate as a potential reason for the decrease in conversion of forest to agriculture (via Science Daily).
Forests and Industry
Apple and The Conservation Fund Team Up. The tech giant is starting a new initiative with The Conservation Fund to protect several "working" forests. Working forests provide wood for paper and pulp mills but also follow strict ecological management plans. The initiative will focus on more than 32,000 acres of Reed Forest (Aroostook County, Maine) and will include more than 3,000 acres of Brunswick Forest (Brunswick County, North Carolina.) The initiative also focuses on conservation easements, which allow for sustainable forest harvesting while controlling for non-forest use development (via The Conservation Fund). New Open Iron Mine Develops in the Amazon. A new mining project, called S11D, is nearing completion in Carajas National Forest in the Pará region of Brazil. Vale, the mine's developer, hopes to produce 100 million tons of ore annually and provide thousands of jobs while doing so. Conservationists worry that the mine will jeopardize an ancient cave system and a rare savannah ecosystem (via Washington Post). Rubber Demand Endangers Protected Forests. According to a new study in Conservation Letters, up to 8.5 million hectares of new rubber plantations could be needed to support the rising demand for rubber by the automotive and aviation industries. Natural rubber is harvested by "tapping" a rubber tree to collect the milky latex, which the plant uses to seal tissue injuries.  Most of these new plantations will occur in Southeastern Asia, which is already inundated with palm oil plantations. Researchers found that conversion from protected forests to rubber forests decreased biodiversity by up to 75% (via BBC). Logging Halves Importance of Invertebrates in Primary Tropical Rainforests. A new study in the journal Nature Communications found that logging in Malaysia significantly reduced invertebrate influence on ecosystems. Specifically, there was a decrease in leaf litter decomposition (which is essential for nutrient cycling) as well as a decrease in seeds consumed and removed from the ecosystem (which alters plant distribution). Subsequently, these ecological niches were eventually filled by an increase in small mammals, amphibians and insectivorous birds. This study highlights the resiliency of nature but illustrates the effects of logging on the fragile balance of ecosystem biodiversity. Even responsibly managed logging can have irreversible consequences (via Nature).
---
BANNER PHOTO: Education for future progress, Laxmi Magar studying during her holiday in Syang, Nepal. Asia Development Bank (
Flickr
).
---
Latest articles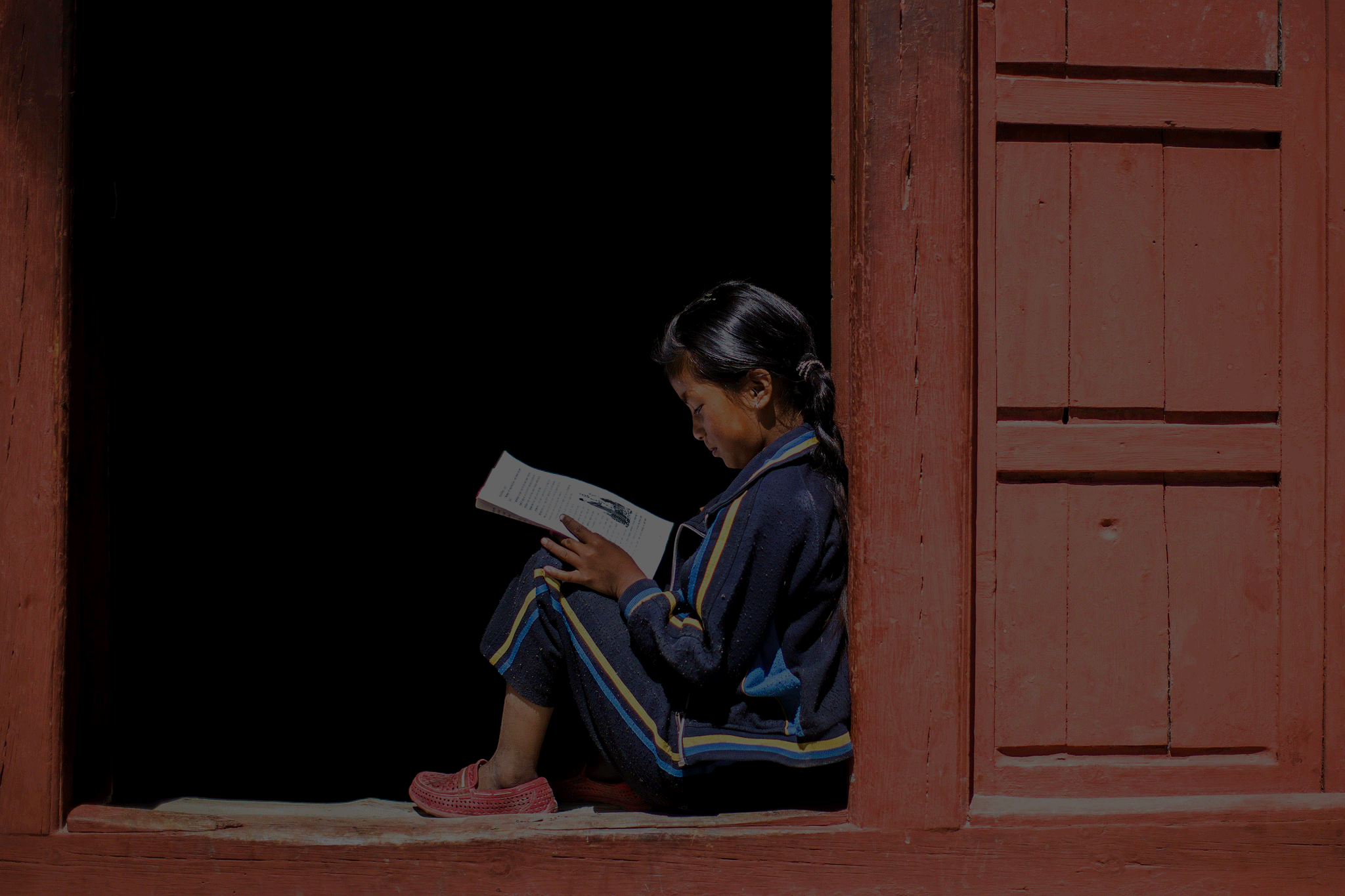 Global Forest Watch News Roundup: Week of December 7-13, 2015
GFW News Roundup: Forest stories from around the world that demonstrate the power of spatial analysis and open data in improving management of forest landscapes. This News Roundup was in collaboration with the Forest Legality Alliance. Top Reads of the Week: "U.S. Customs in Houston blocks import of Amazon rainforest timber," 7 December, Houston Chronicle Seventy-one […]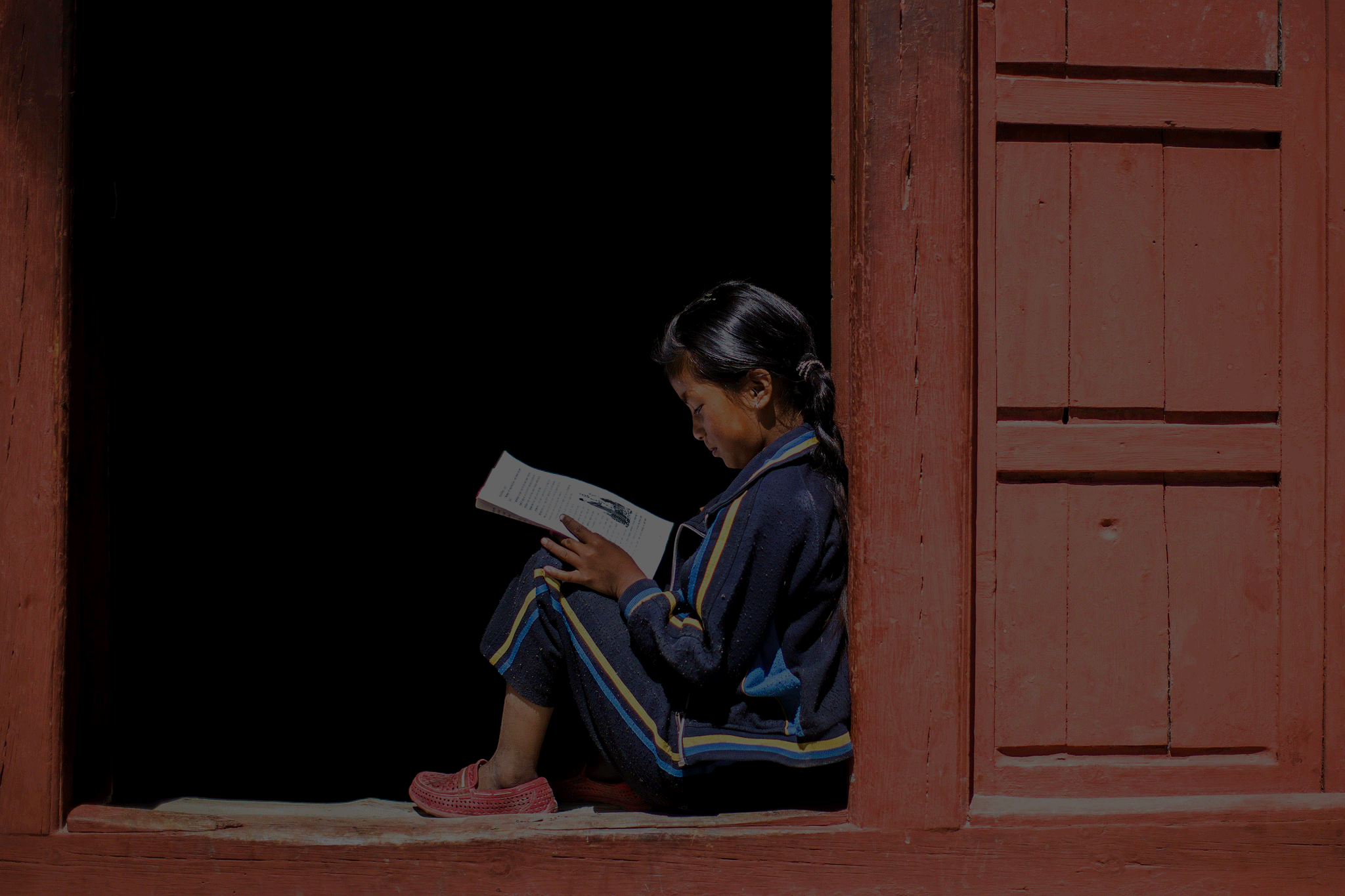 Global Forest Watch News Roundup: Week of November 30-December 6, 2015
GFW News Roundup: Forest stories from around the world that demonstrate the power of spatial analysis and open data in improving management of forest landscapes. This News Roundup was in collaboration with the Forest Legality Alliance. Top Reads of the Week: "Forest destruction can be cut in half," 30 November, Climate News Network The need to […]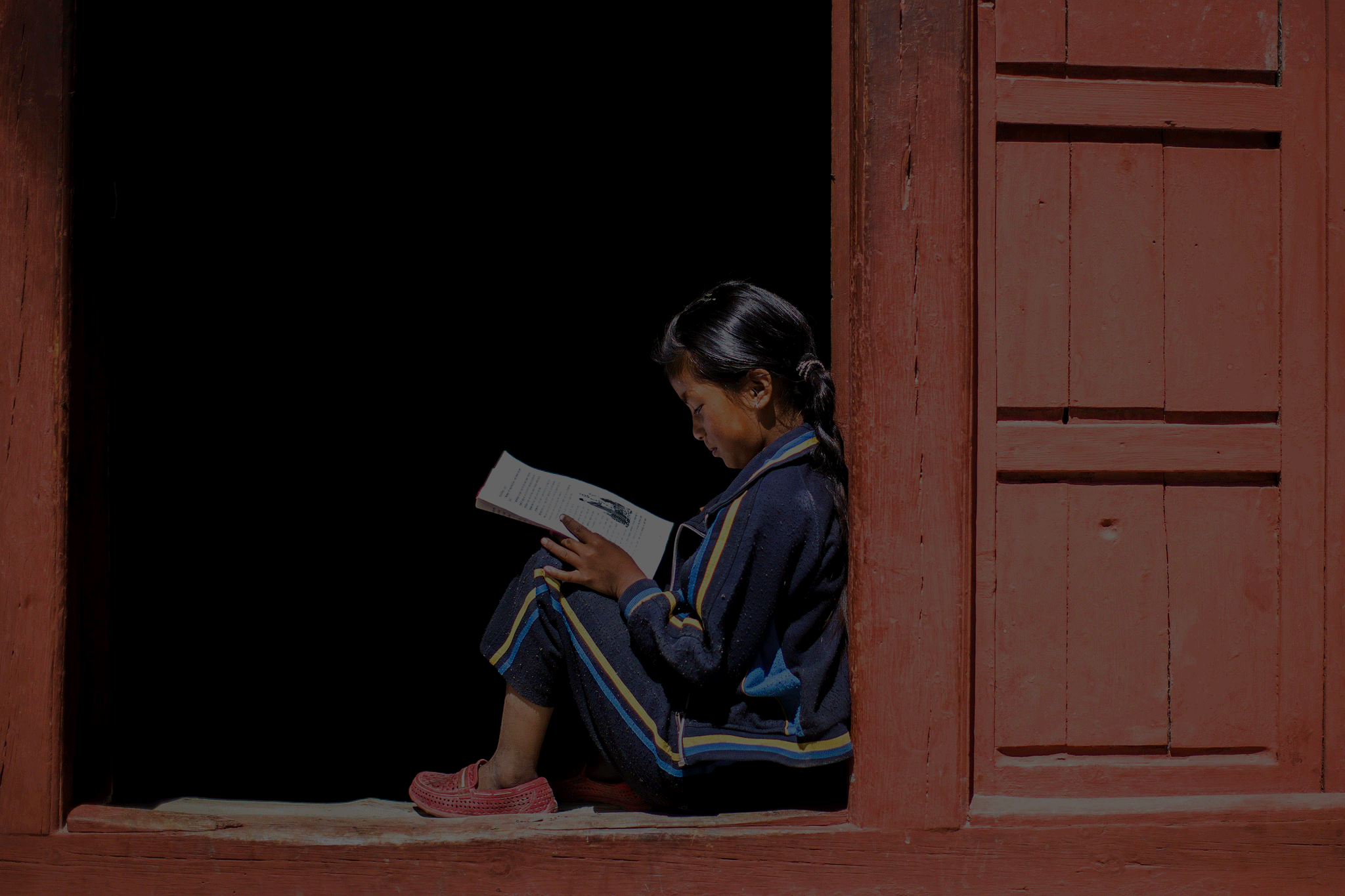 Global Forest Watch News Roundup: Week of November 16-22, 2015
GFW News Roundup: Forest stories from around the world that demonstrate the power of spatial analysis and open data in improving management of forest landscapes. This News Roundup was in collaboration with the Forest Legality Alliance. Top Reads of the Week: "Two Forest Rangers Pay the Ultimate Price for China's Demand for Rare Wood," 17 November, TakePart It […]